Service-Learning - Learning Through Engagement
Service-learning is a form of teaching and learning that combines academic learning with community service. Service-learning was already established at US universities in the 1980s. Now more and more German universities are practicing Service-learning.
Service-learning is characterized by two main components:
The learning component: the theoretical knowledge for a topic is academically prepared and taught in seminars. Moreover, the experience from the engagement phase will be reflected and summarized.
The service component: students apply what they have learned from the theoretical seminars in practical projects at community partners.


These two components are essential parts of the curriculum and are well balanced.
The definition of service-learning is different from volunteerism and internship, as the learning component is missing in the former and the idea of service is missing in the latter. Service-learning on the other hand combines both learning and service (Bartsch & Grottker, 2018).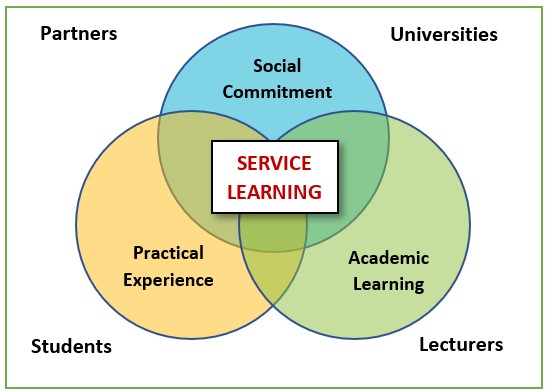 Workshop for lecturers "Service-learning – Combining social engagement and academic teaching"
will take place on October 15, 2020 from 9:30am – 5:30pm (workshop language: German).
Click here for detailed information. 
Link for registration: https://www.bzh.uni-bonn.de/de/fuer-lehrende/anmeldeformular
Who benefits from service-learning?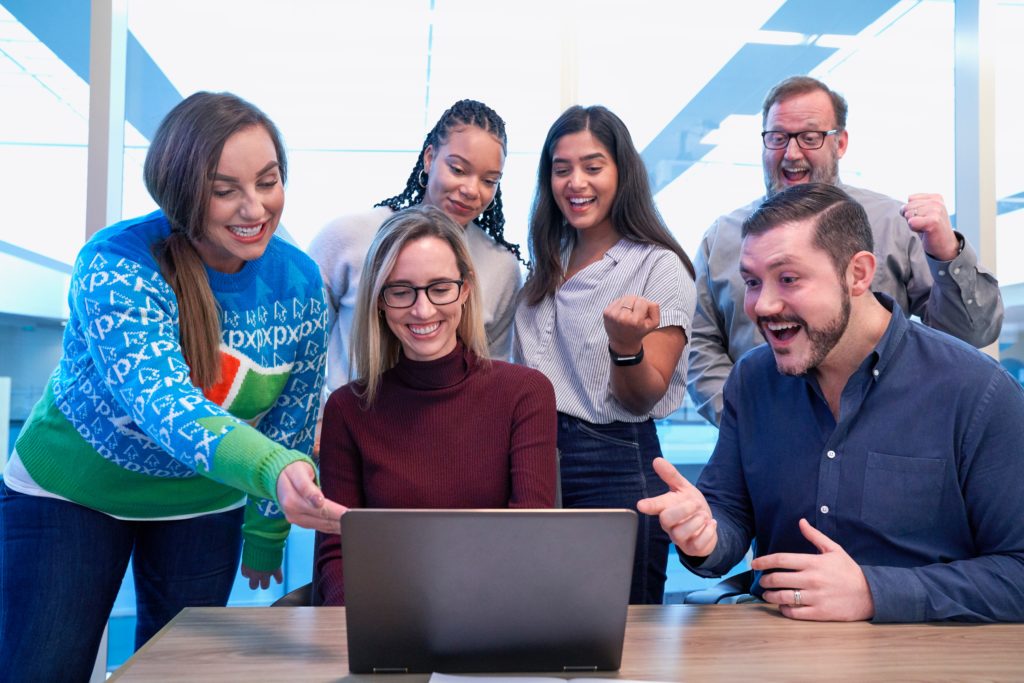 acquisition of ECTS points and certificate for service
in-depth learning through practice
apply own knowledge in the community
improving technical, methodological and social competences
career orientation and development
awareness of socio-political problems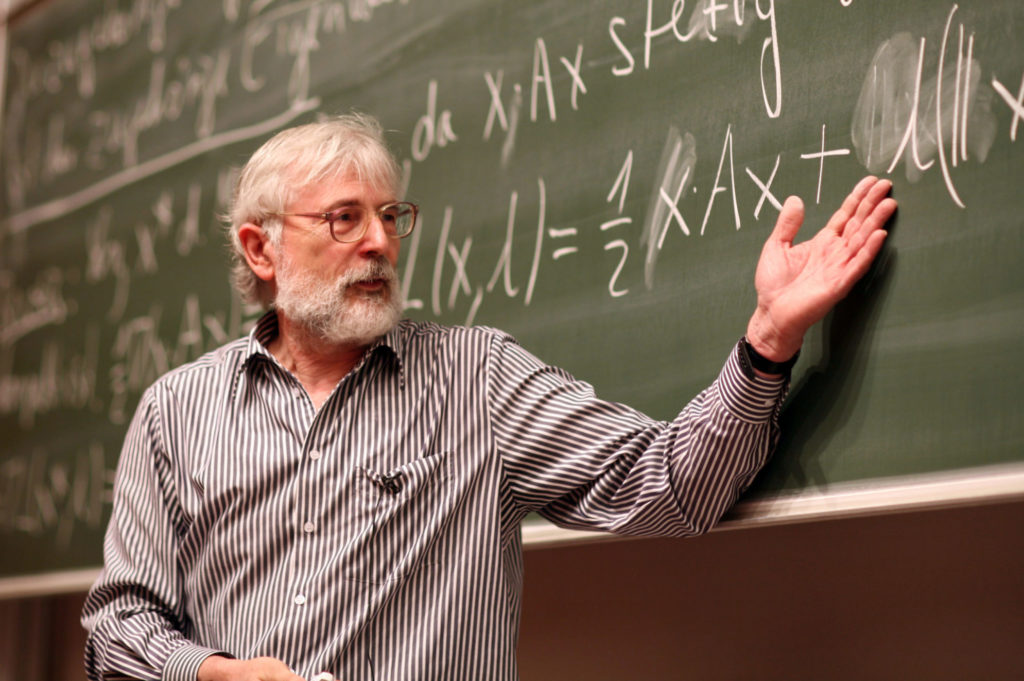 increasing attractiveness and quality of teaching
testing innovative teaching concepts
impulses for new research fields
development of new interaction with students
networking with project partners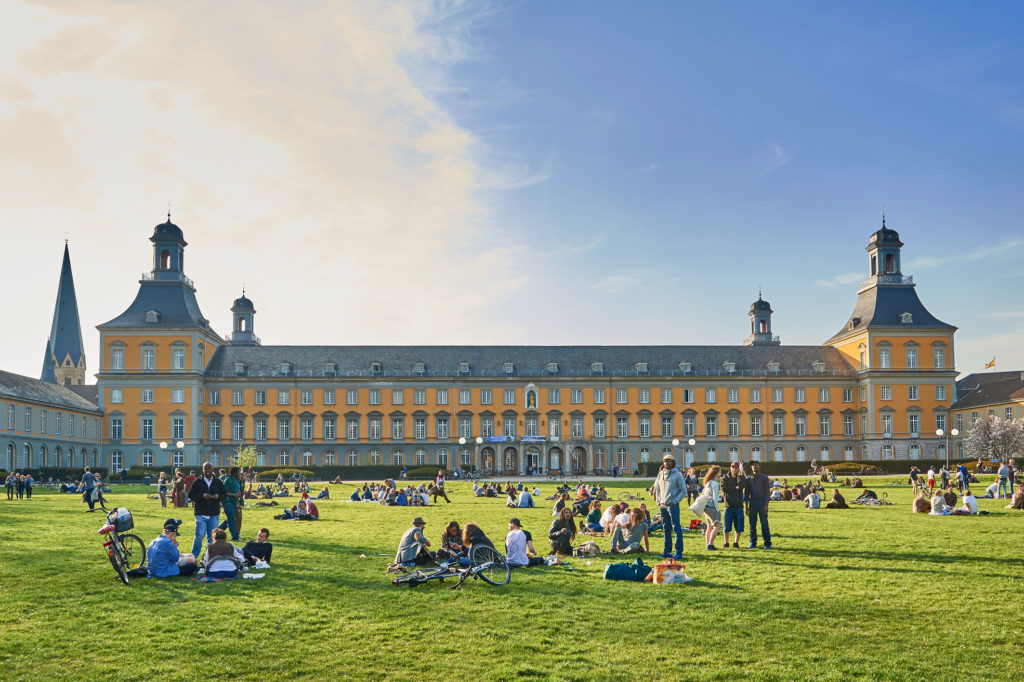 profile building in the field of transfer by linking academic teaching and practice
networking with civil society stakeholders
developing ideas in research and teaching
awareness of social responsibility and better anchoring in society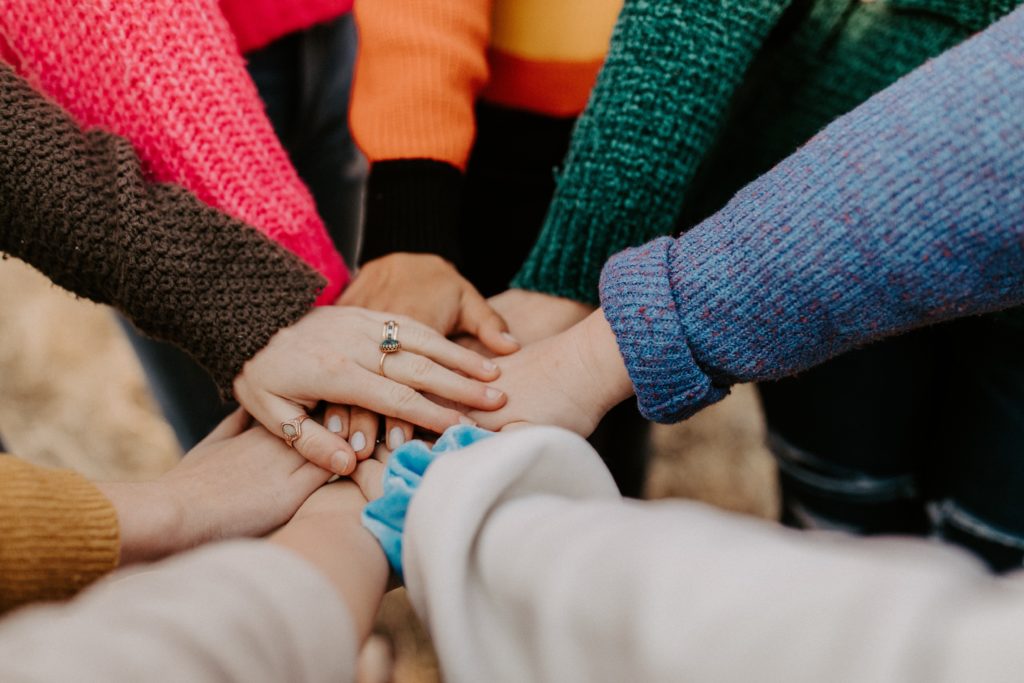 solving real problems through student engagement and support
establishing networks and cooperation with university
impulses from the academic community
getting to know potential employees
Examples of service-learning
Quality standards of service-learning
Service-learning is compatible with goals of all stakeholders involved.
Students engagement responds to a real need of society.
Service-learning is part of the curriculum.
Regular and professionally guided reflection.
Students are actively involved in the planning, preparation and design of the project.
The engagement of the students is well recognized.
Support of service-learning coordination
Consulting for conceptual development of service-learning courses
Training workshops for lecturers on service-learning
Searching for suitable cooperation partners
Support for introductory and final workshops
Provision of certificates for students
Evaluations and assessments with lecturers and students
Public relations of service-learning courses
Coordinator Service Learning
Room: 4.004 / Meckenheimer Allee 172, 53115 Bonn
Due to construction work, there are currently limitations in telephone availability. Contact by e-mail is possible without restrictions.
Altenschmidt, K. & Miller, J. (2016). Service Learning – Ein Konzept für die dritte Mission. Die Hochschule: Journal für Wissenschaft und Bildung, 25 (2016) 1, S. 40-51.
Baltes, A. M.; Hofer, M. & Sliwka, A. (Hrsg.) (2007). Studierende übernehmen Verantwortung. Service Learning an deutschen Universitäten. Weinheim & Basel.
Bartsch, G. & Grottker, L. (2018). Do it! Das Programm für gesellschaftliches Engagement von Hochschulen. 
Furco, A. (2009). Die Rolle von Service Learning im Aufbau einer gesellschaftlich engagierten Universität. In: Altenschmidt, K.; Miller, J. & Stark, W. (Hrsg.). Raus aus dem Elfenbeinturm? Entwicklungen in Service Learning und bürgerschaftlichem Engagement an deutschen Hochschulen. Weinheim & Basel, S. 47-59.
Miller, J.; Ruda, N. & Stark, W. (2016). Implementierung von Service Learning in Hochschulen.
National Youth Leadership Council (2008). K-12 Service Learning Standards.
Santilli, N. R. & Falbo, M. C. (2001). Bringing adolescents into the classroom by sending your students out: Using service learning in adolescent development courses. Newsletter of the Society for Research on Adolescence, S. 4-6.