Innovation Campus Bonn (ICB)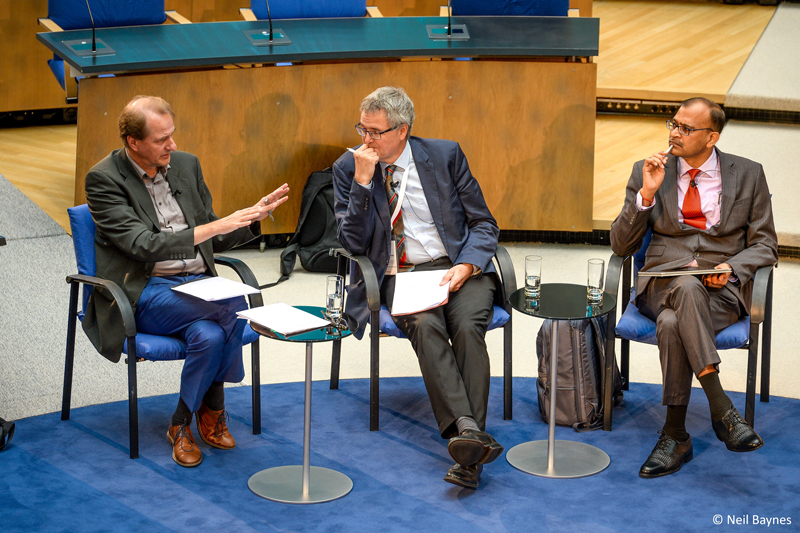 The city of Bonn unites a unique combination of research, education and policy advice on the future topic of sustainable development. Bonn is not only a city of science, but also the location of the UN in Germany. The 20 UN organizations, with the Climate Change Secretariat as the best-known institution, are largely focused on sustainability issues.
Under the leadership of the Excellence University of Bonn, several leading players in research and education, including the UN University, have joined forces to form the Bonn Alliance for Sustainability Research. The Bonn Alliance aims to bundle the existing top scientific competencies in sustainability research and to expand them with new components into a unique international science center. This expansion is to be accompanied by the establishment of the Innovation Campus Bonn (ICB) as an infrastructure for joint sustainability research.
The lynchpin of the joint work is the Head Office of the Bonn Alliance, which bundles the efforts in strategy and research, education, and transfer formats over events to public relations and directs them along the Bonn Alliance agenda.