Working Group "Alternative Sustainabilities"
The working group "Alternative Sustainabilities" brings together scientists and practitioners working in the field of sustainability and sustainable development (in the broadest sense). It emerged from TRA 6 and the Bonn Alliance for Sustainability Research and is anchored at the University of Bonn. The group is explicitly open to a diverse interdisciplinary collaboration between people from all sectors and (research) institutions.
The aim of the group is to identify, bring together and analyze so-called "alternative" practices, approaches, concepts and understandings, strategies and initiatives of sustainability. "Alternative" here means ways of addressing the current ecological, social and economic crises in ways that are not (yet) included in current mainstream sustainability discourses and programs. They can shed light on other perspectives on or ways of dealing with lived realities that can enrich higher-level knowledge for sustainable development and recommendations for action in practice or policies.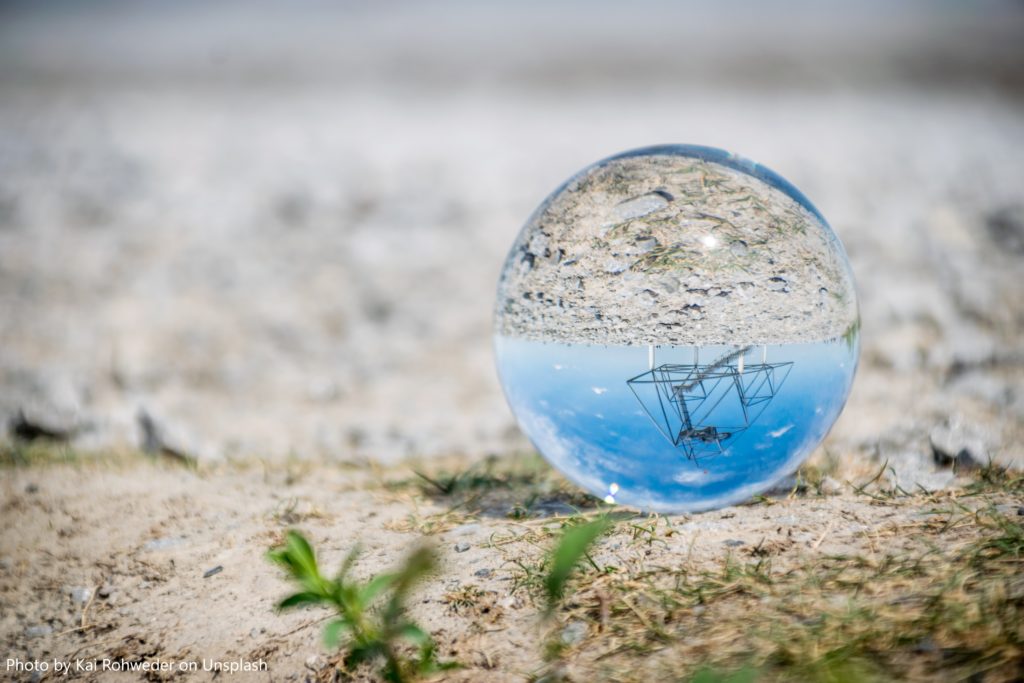 Thus, the integration of these alternative approaches into science aims at critically examining existing thought structures and methods along the question to what extent our conceptual tools can already theorize "alternative sustainabilities" and to what extent theories can be further developed along new categories or new approaches can and must be created. Here, interdisciplinary dialogue is crucial. In the long run, this will allow us to include a broader spectrum of lived realities in our research and teaching. While most of the colleagues in the group have a social science background, the expansion of the interdisciplinary dialogue should especially involve colleagues from the natural and life sciences. "Alternative" approaches to sustainability should be discussed in particular in dialogue with colleagues from science and practice in the Global South, in order to critically rethink sustainability and its implementation in glocal contexts from there. Many colleagues who are already involved in the group have strong collaborations in this area, which we would like to integrate. We also welcome SDG Fellows from the University of Bonn who are interested in joining our group. During their stay, they can temporarily collaborate with us, which we can gladly extend beyond the research stay.
Beyond academia, we aim to inform and support work on broader sustainability agendas and strengthen global partnerships for sustainable development. Strengthening the dialogue between science and policy is one of our central concerns here. This includes focusing on research that can potentially inform policy and engaging non-academic stakeholders in our working group to jointly develop issues, projects, and outcomes.
Specific activities of the working group include talks and lectures on current issues and projects by group members to increase the visibility of the topic in professional circles, and workshops to explore selected topics in greater depth. The working group meets regularly to exchange information and plan specific formats, which are further organized in smaller subgroups. More than 30 scientists from various institutes of the University of Bonn and other institutions in Bonn are involved in this working group, including the Institute of Oriental and Asian Studies (IOA), the Institute of Geography, the Interdisciplinary Latin America Center (ILZ), the Head Office of the Bonn Alliance for Sustainability Research, the Center for Development Research (ZEF), the German Institute of Development and Sustainability (IDOS), the United Nations University, Institute for Environment and Human Security (UNU-EHS).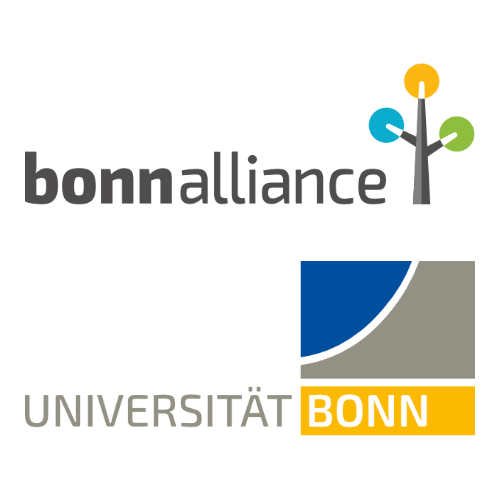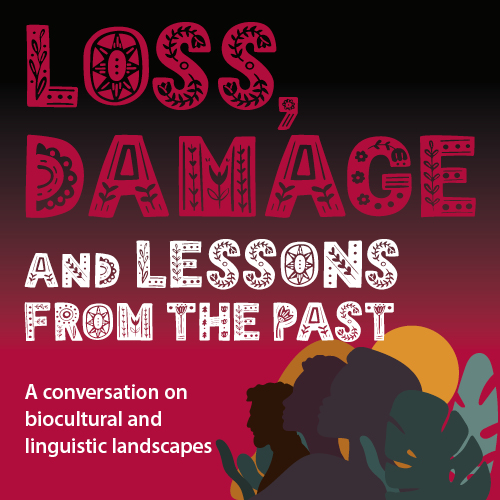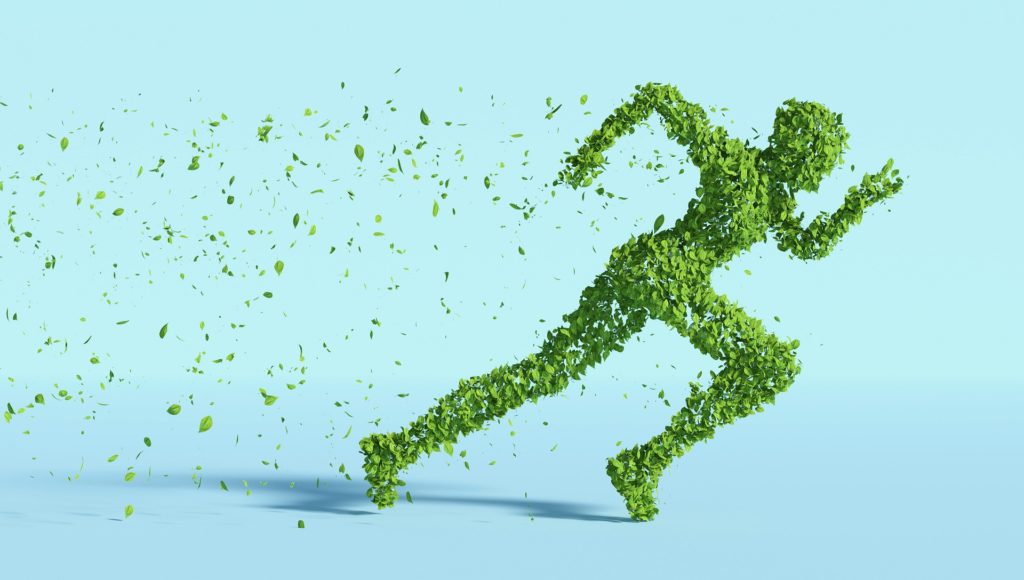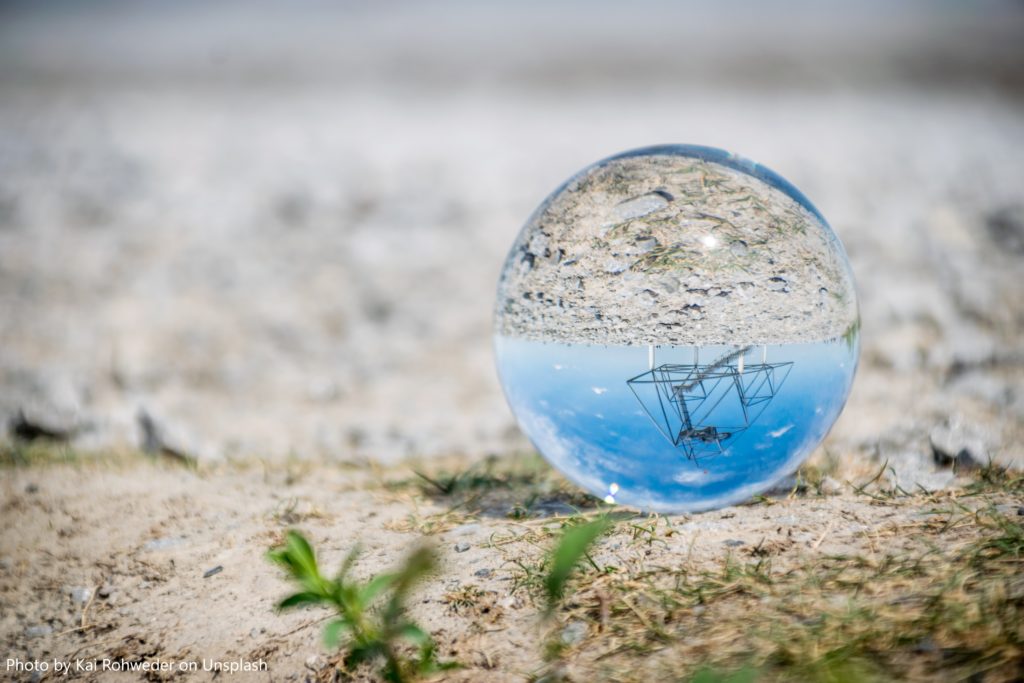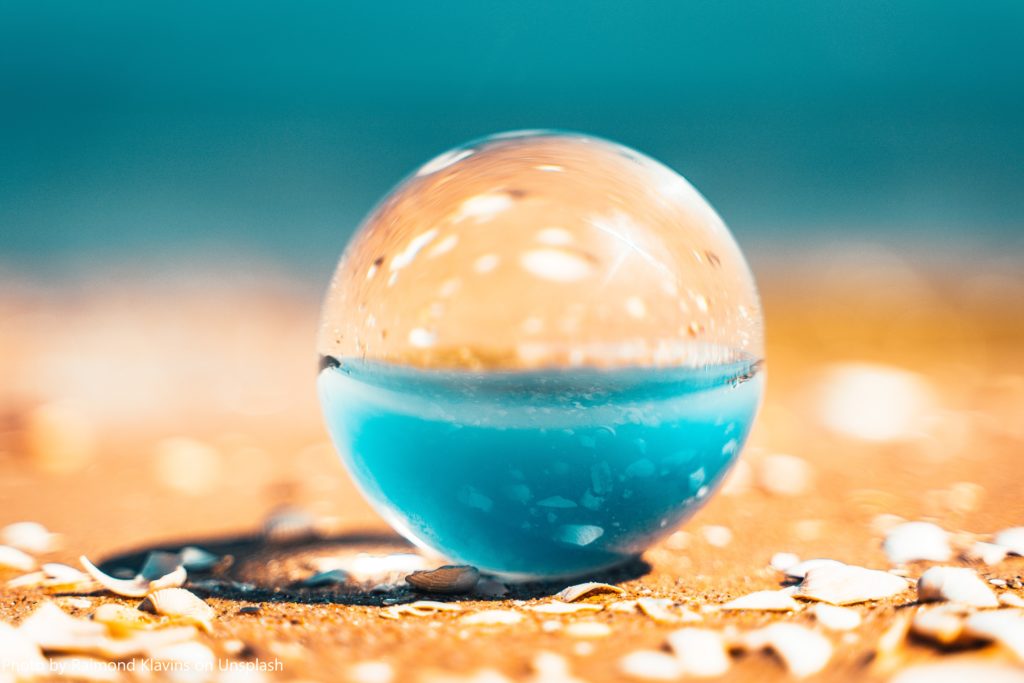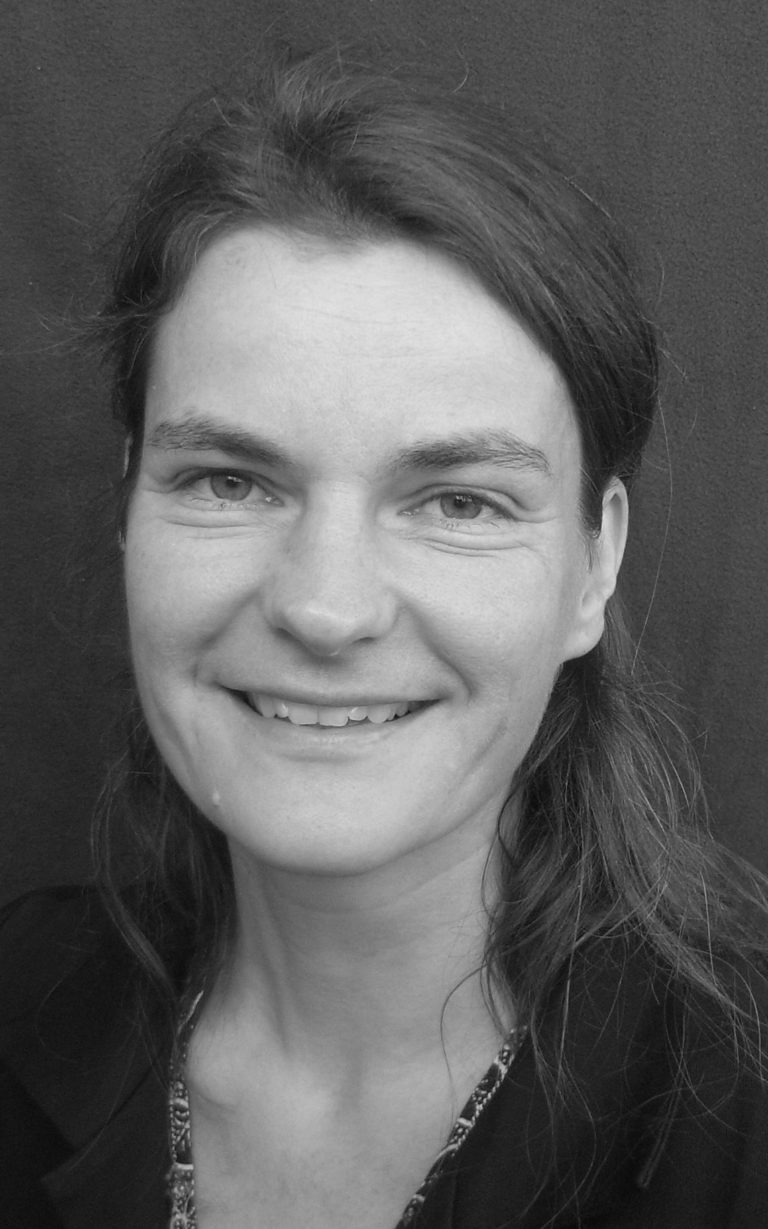 University of Bonn, Institute for Oriental and Asian Studies, Department of Southeast Asian Studies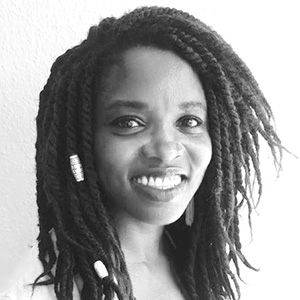 Associate Project Manager, Institute for Environment and Human Security of the United Nations University (UNU-EHS)